GRADING & EXCAVATION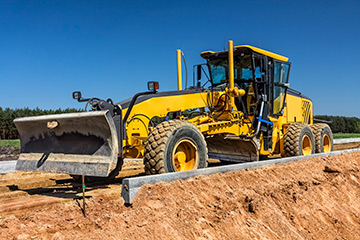 Grading and Excavation can be a complex initial step to lay solid grounds to your project. This step is crucial to minimize the risk of erosion and to ensure all laws are being followed. At Cannon Excavation & General Contractors, our grader operators are experts specially trained to give the highest quality results. Whether the project is small residential or large scale commercial, we move grounds to bring your project to life.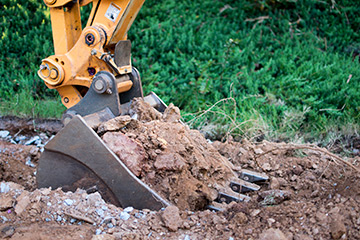 Clearing
Large obstructions can be time-consuming and impossible to move. We have the right equipment to handle any size clearing task promptly. From an unwanted tree to clearing an acre for building purposes our company is family-owned, so we know hard work is what gets the job done.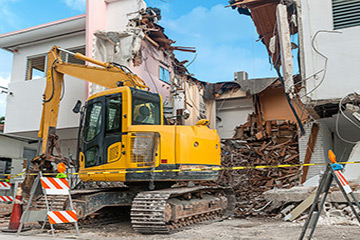 House Demo
Demolishing a home requires an experienced professional. This process can be overly long and stressful. At Cannon Excavation & General Contracting, we understand that your time is valuable. Our contractors are reliable and will remove your unwanted home quickly and hassle free.
For more information regarding how we can make your project easier, call today!